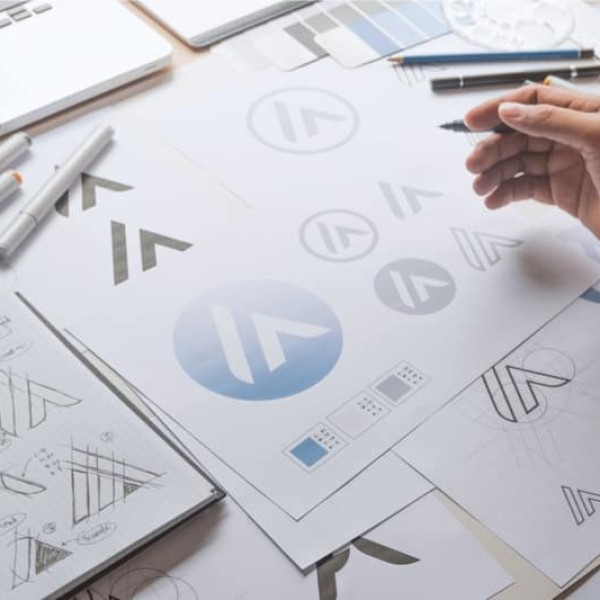 Logo
Transform your brand or launch your business with a big impact. Our professional logo design services in Southampton will ensure your branding starts with a logo you can be proud of. Our team will take the time to understand your vision and requirement before working with you to produce a stunning logo.
To view an instant online quote or order online simply chose your requirements below. Contact our team if you can't find what you're looking for.
Buying Options
How would you like to design your Logo?
We Design for You
Our Graphic Design Service
Creating the perfect design for your printed products can feel a little daunting. If you don't have the skills in-house to develop your designs, our talented team at Blue Whale Visuals are here to help. We produce impactful designs for all types of businesses, for every kind of printed product, from Leaflets and Business Cards, to Banners and Signage, and much more.
Call our team on 02380 868 979 or email us at bluewhalegraphics@hotmail.com and we'll be happy to discuss your graphic design requirements, and help you to get your business message across to your customers.